July 12-13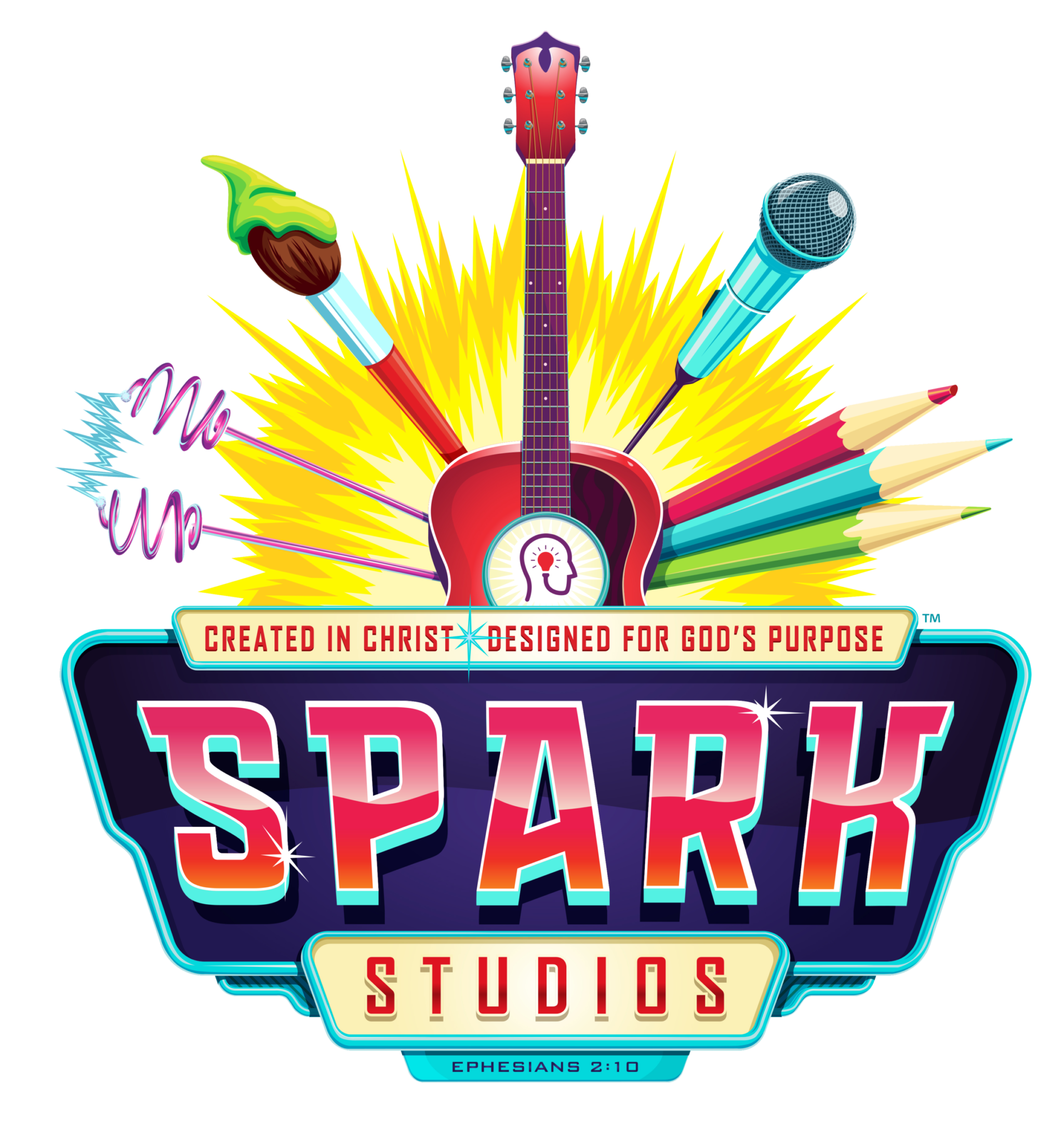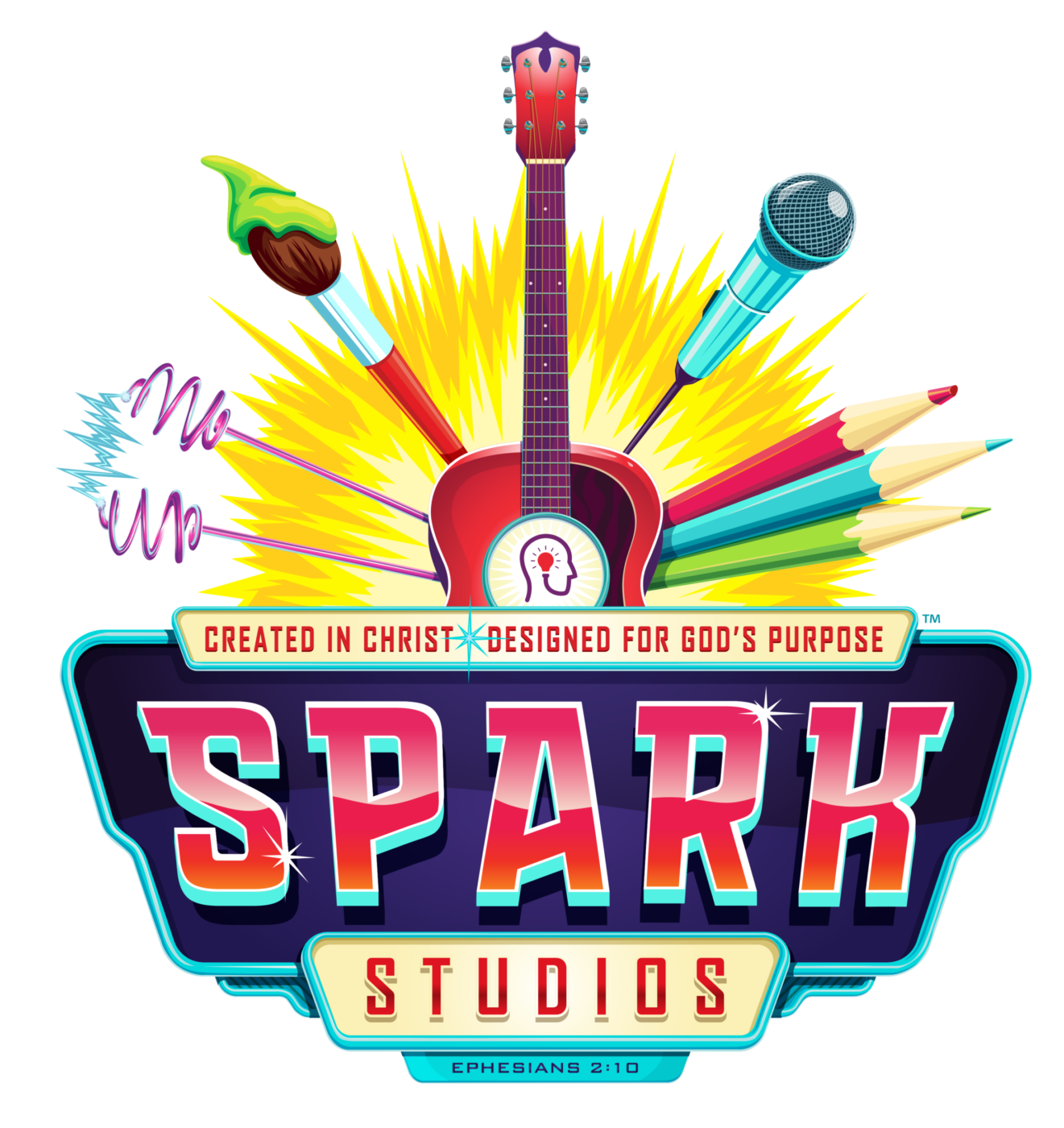 Spark Studios – Created! Designed! Empowered!

More information to follow.
As this event continues to grow we need your help! Last year we had over 100 kids from throughout our community attend. We are needing at least 30 volunteers to help make this happen. Group leaders, station leaders, kitchen crew, recess monitors, decorating crew… we need your help!
If we cannot get enough help, we will have to limit the number of participants in our VBS and we don't want to do that.
Please reach out to
Jesse at (573) 470-5770 if you can help.